Barbieri Rubber
BARBIERI RUBBER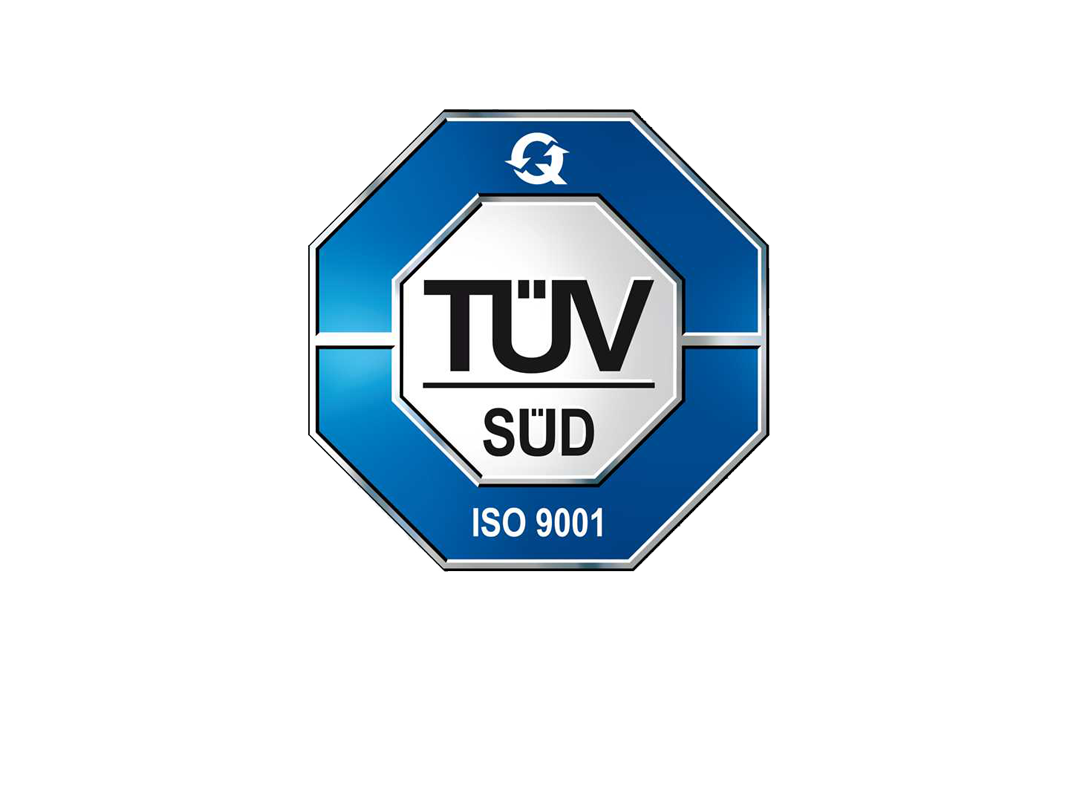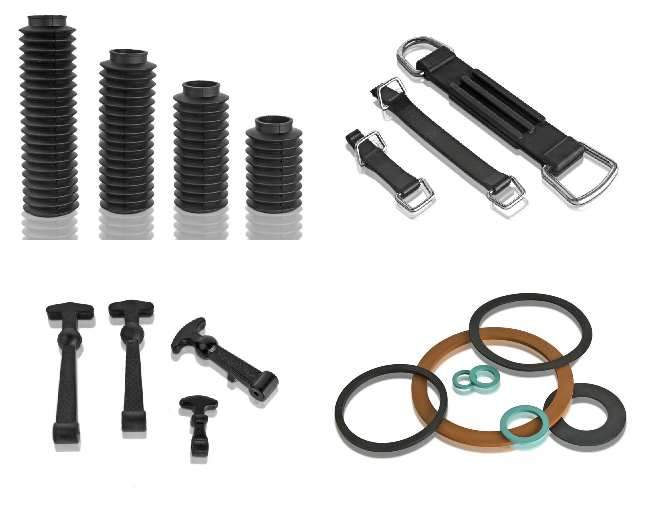 Feel free to contact us
Contacts
NEWS
NEWS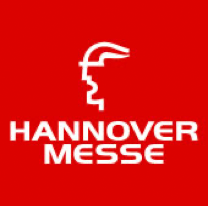 Barbieri Rubber will be present at HANNOVER MESSE 2022, the largest industrial exhibition in the world, which will take place in Hannover from 30 May to 2 June 2022. Come to visit us in Hall 4, Booth B03.
Understanding the importance of being present on the territory in order to expand in the tough American market, BARBIERI RUBBER creates a stable presence in New York City, by joining the "Usa Corporation Project" of Unindustria Reggio Emilia organized in collaboration […]
BARBIERI RUBBER, in cooperation with TeamSystem, has completed the digitization project of all production departments. Taking advantage of the downtime caused by the Covid19, digital innovation processes and related technologies have been implemented to counter the industrial production crisis. In […]
In 2021 BARBIERI RUBBER completed the production expansion program in Via Zatti – Reggio Emilia, introducing the last of the 6 new injection machines, 4 vertical and 2 horizontal, with closing force from 190 to 300 tons.
HIGH PERFORMANCE DYNAMIC SEALS In pressurized cooking pots, washing machines, fridges, watering or milking systems, oxygen conductors in hospitals, taps, watches…all around us there are many more elastomeric seals than we can imagine. Whenever we want to ensure the closure […]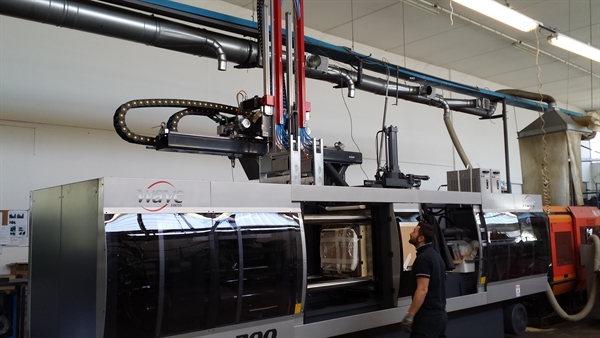 We have recently introduced a new press into our silicone and rubber injector department, one with a Cartesian robot 3-axis WAVE over 300 tons with areas of 600x600mm. The purpose of the machine is to support other machines of similar size, in order to […]