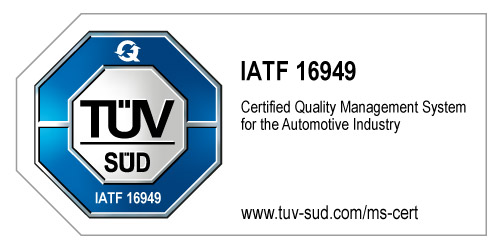 The Management of BARBIERI RUBBER S.r.l. therefore intends to maintain our Quality Management System at the levels established by the ISO 9001: 2015 standards.
Our goal is to constantly improve production processes, and continually invest in new technologies, staff training and process tools.
Quality controls are carried out throughout the production cycle. We are able to meet PPAP and EMPB requirements in accordance with the current international standards of the automotive industry (ISO, VDA)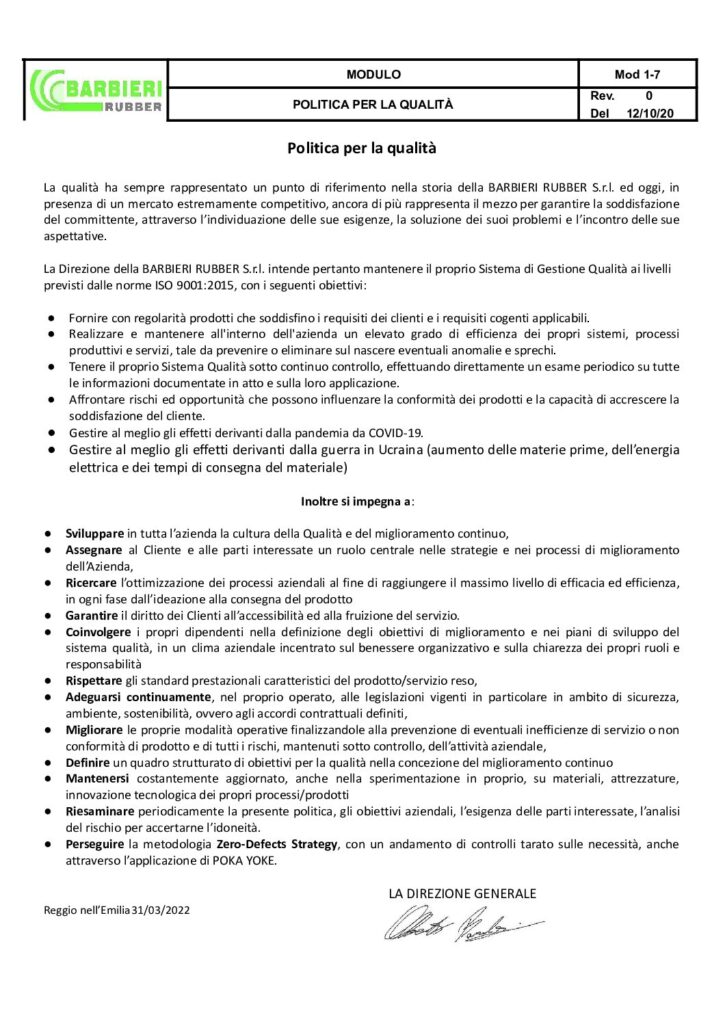 Download our quality certificates:
Raw Materials
Raw Materials
Our expert and skilled raw material providers are real partners for us, they maintain meticulous quality control of all raw material supplied and provide us with all the quality certificates needed for every batch delivery. We prefer to work with providers who also uphold our values of protecting the environment.
Our engineers check all quality aspects and approve the raw material, which is then stocked in temperature-controlled rooms. Expiration data is constantly under review in accordance with FIFO philosophy.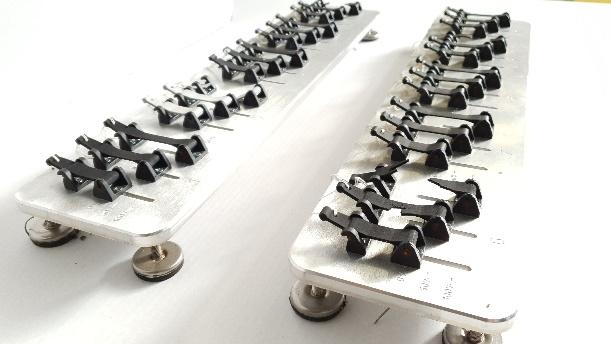 During the entire production process, samples are taken at regular intervals and carefully checked online.
Finished Products
Finished Products
All finished goods are given a final check in the sorting department before they are completely approved to be stocked or delivered.
We can carry out all the necessary tests for certification, whether internally or at external laboratories.